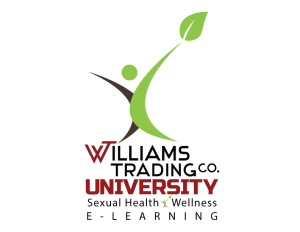 Sexual Health and Wellness e-Learning Channel for Adult Retailers
Williams Trading University, the leader in e-Learning training for the adult channel with over 6,000 users and 145,000 completed courses, is pleased to announce the launch of our new Sexual Health and Wellness Channel dedicated to adult retailers.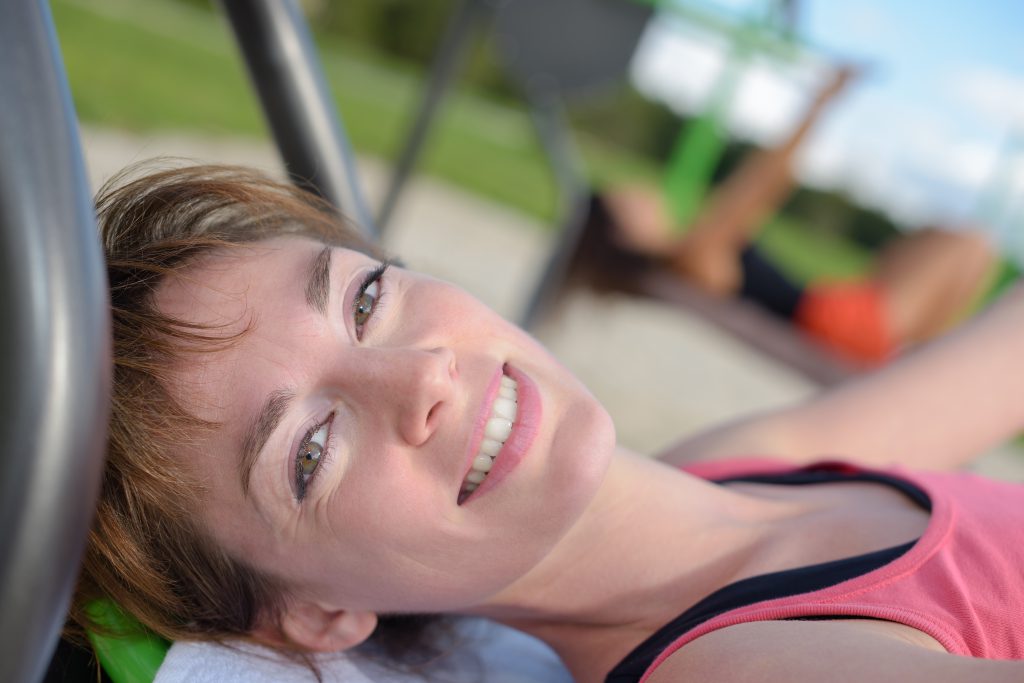 What is Sexual Health and Wellness?
The World Health Organization defines sexual health as a state of physical, emotional, mental, and social well-being in relation to sexuality; it is not merely the absence of disease, dysfunction, or infirmity. Sexual health requires a positive and respectful approach to sexuality and sexual relationships, as well as the possibility of having pleasurable and safe sexual experiences, free of coercion, discrimination, and violence.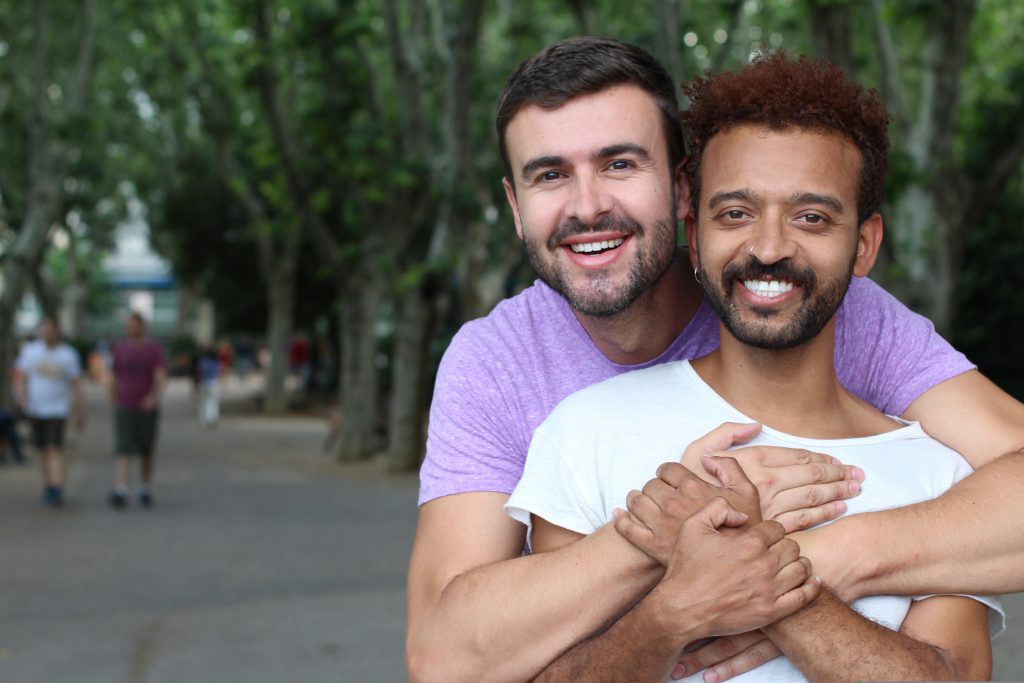 New Sexual Health and Wellness Content Delivery System
This new enhanced Sexual Health and Wellness content is delivered free to all adult retail store operators by simply visiting https://www.wtusexhealth.com/
This learning management system is available 24/7 with all e-Learning course content available on PCs, tablets, and all Android or iOS platforms.